Trusted by thousands of Shopify merchants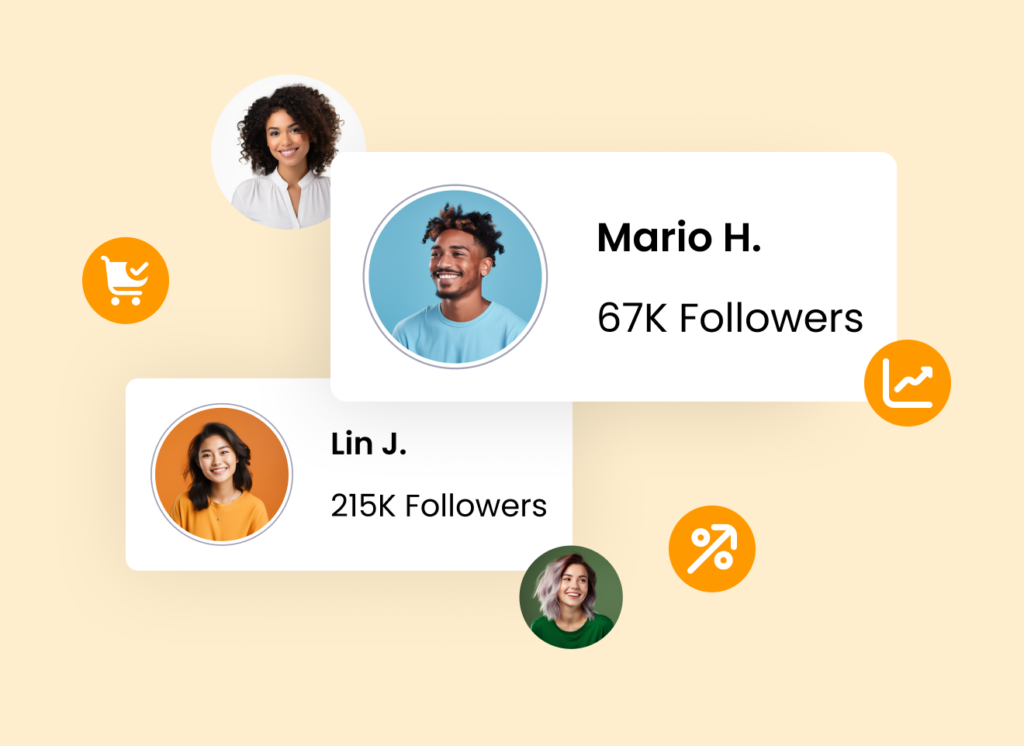 Designed to work seamlessly with influencers, bloggers, and partners​
BixGrow equips each affiliate with personalized links or coupons, enabling them to share these promotional assets across their channels. The reward can be cash or store credit.
Turn loyal customers into your brand advocates
Referral program motivates existing customers who love your products to share them with their friends, family, and colleagues. The reward is a discount code for their next purchase.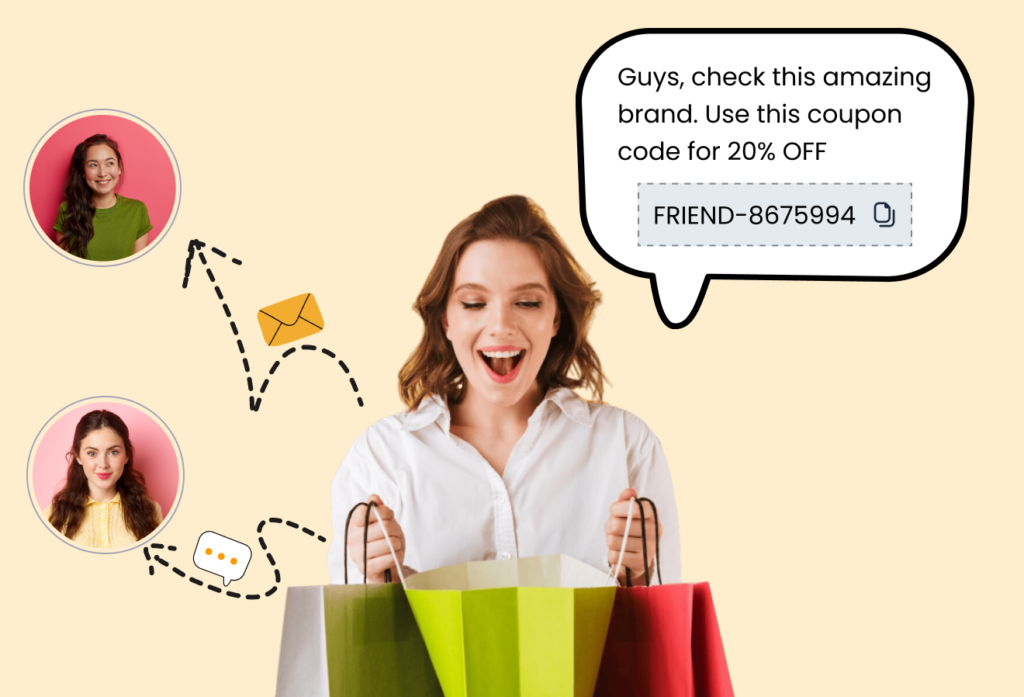 Active merchants worldwide
Discover why thousands of Shopify merchants worldwide choose BixGrow to drive referral sales
What merchants say about us